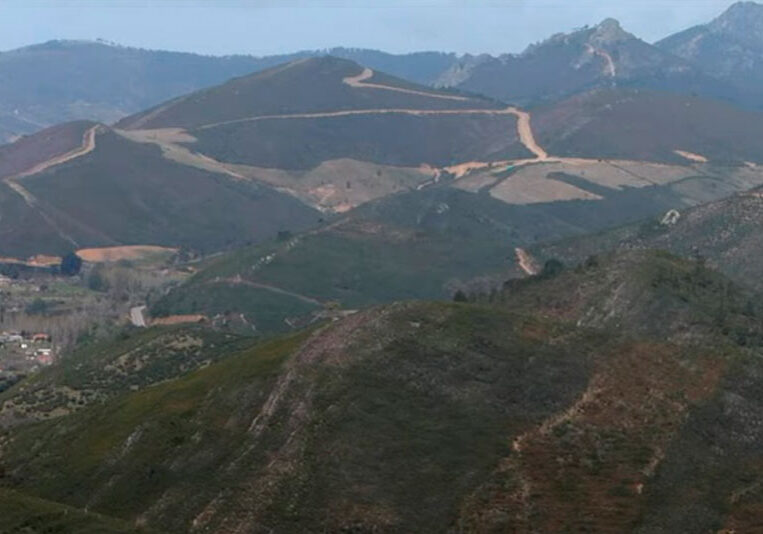 Cañamero, in the Province of Cáceres, Extremadura (Spain).
The winery is located in a spectacular enclave in the town of Cañamero, 10 km from the Royal Monastery of Guadalupe, in the Province of Cáceres, Extremadura (Spain).
Facilities with more than 11,000 m2 divided into different areas, with the latest technology to make quality wines and with various types of formats adapting to any type of market.
Aging basement in oak barrels
The winery is made up of a grape harvest room, laboratories, a production room with stainless steel tanks, a cellar for aging in barrels (French and American Oak), a bottle sleeping room, a bottling and storage plant.
Year 2014 We are committed to Wine Tourism, taking advantage of the situation of the winery and the proximity to the Monastery of Guadalupe, we have always received visitors, giving them tastings, tastings, etc ... but that year we opened our winery for visits, tastings, events etc ...