The first data collected from our winery dates back to 1870, Miguel Ruiz, made wines in the traditional style of the area with native varieties such as alarije. These elaborations were called "pitarras" and were sold to the residents of the town.
But the wine tradition of the area dates back to the fourteenth century, in the monastery of Guadalupe, the religious order of the Jerónimos, they made up to 7 different wines. From this same century it is the oldest wine treaty known in Spain, it was called "Book and Record of the Winery of the Royal Monastery of Guadalupe".
The first Spanish wines to arrive in America were from this area, as Cristóbal Colon left here saying goodbye to the Catholic Monarchs, who spent long periods in Guadalupe.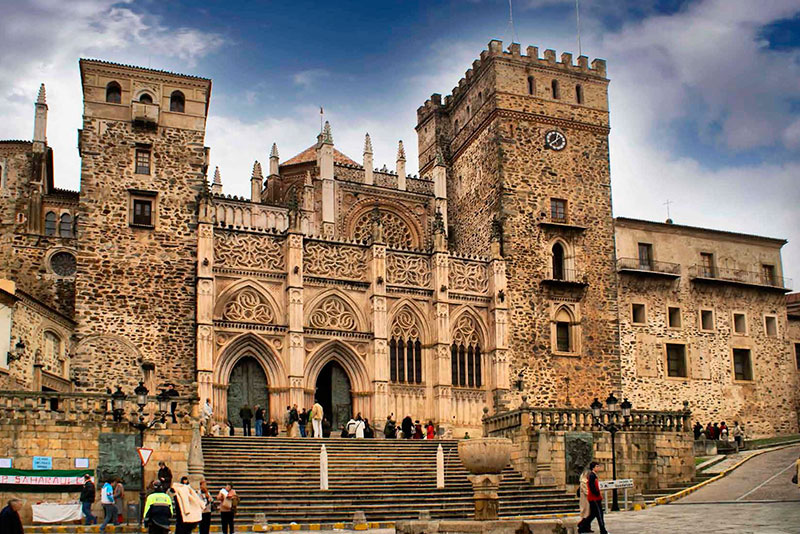 In 1968, Antonio Ruiz Torres, at just 18 years old, took over the family business, taking over from his father Felipe Ruiz, who, in addition to making wines, traveled all over Extremadura to market them.
In 1973 he set up his first bottling line, unique at that time and of great novelty.
In 1983 it made its first exports to countries such as Russia and Germany.
In 1990 is when the winery underwent a great expansion, thanks to the quality wines that were being made and the commercial and entrepreneurial character of Antonio Ruiz Torres, granting him in 2005 the Junta de Extremadura the award for "Business Constancy". as it was one of the oldest companies in the region and the award for "Best Entrepreneur of the Year".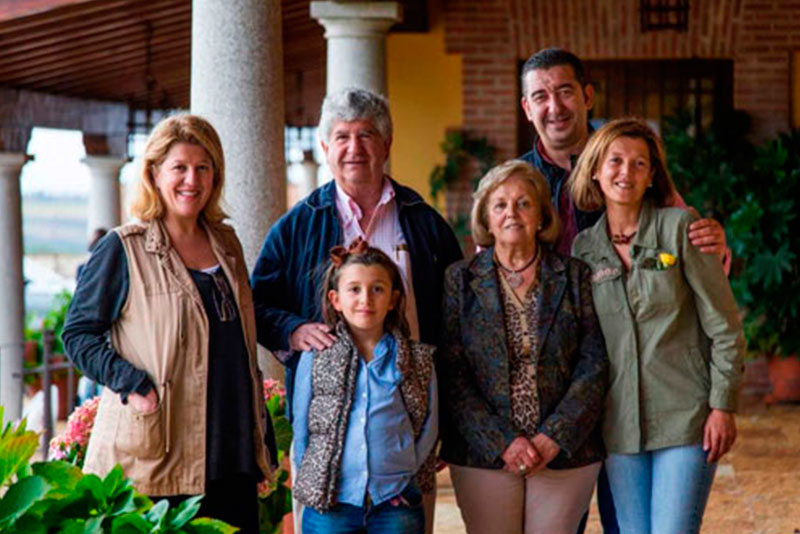 In the year 2,000, we built 11,000 meters of Wine-growing Facilities next to the Vineyard, with state-of-the-art machinery for the production and aging of wine.
Wine is the only work of art that can be drunk