Do you like wine? VISIT US
From Bodegas Ruiz Torres we offer guided tours of all our facilities, with the help of one of our professional guides you can learn about the entire process of making and aging our wines.
It is a tour of the different areas of the winery, following step by step the work behind a good glass of wine.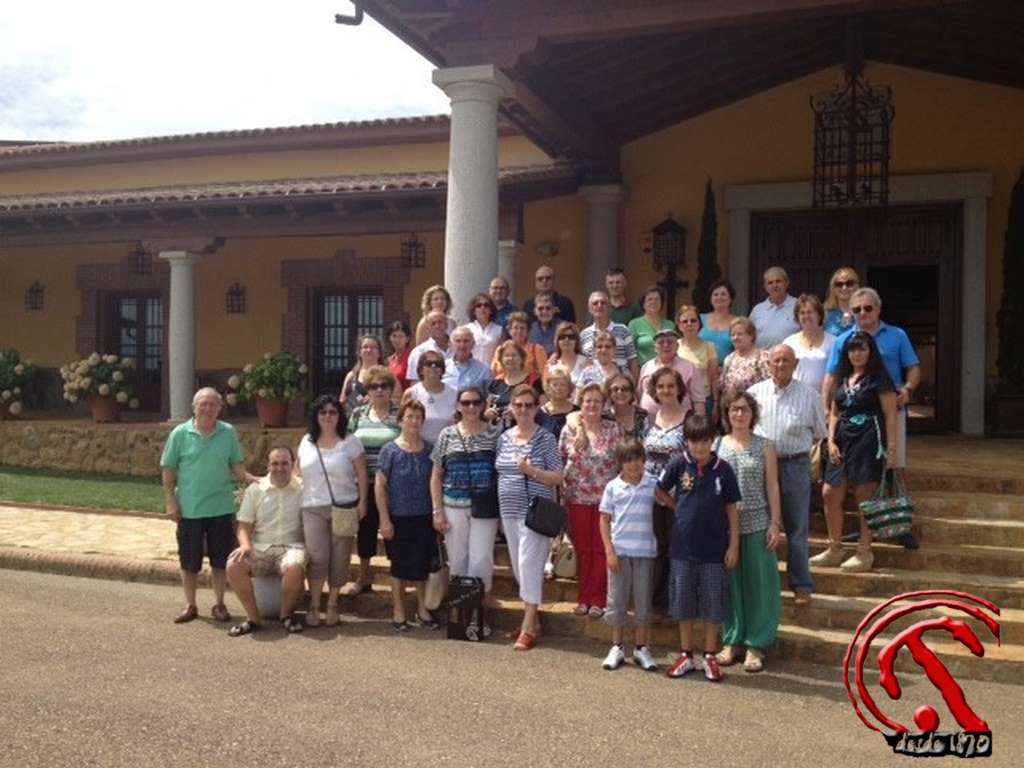 You will be greeted by one of our professional guides. He will take care that everything is correct to make the visit safely.
In our tasting and tasting room you will have the opportunity to taste our most emblematic wines.
You will visit the accumulation room and production tanks, the production and bottling room, the barrel room and aging cellar, and finally, the tasting and tasting room.
To end the visit we will show you our souvenir shop and typical products of Extremadura, where you will receive a gift as a souvenir of the visit.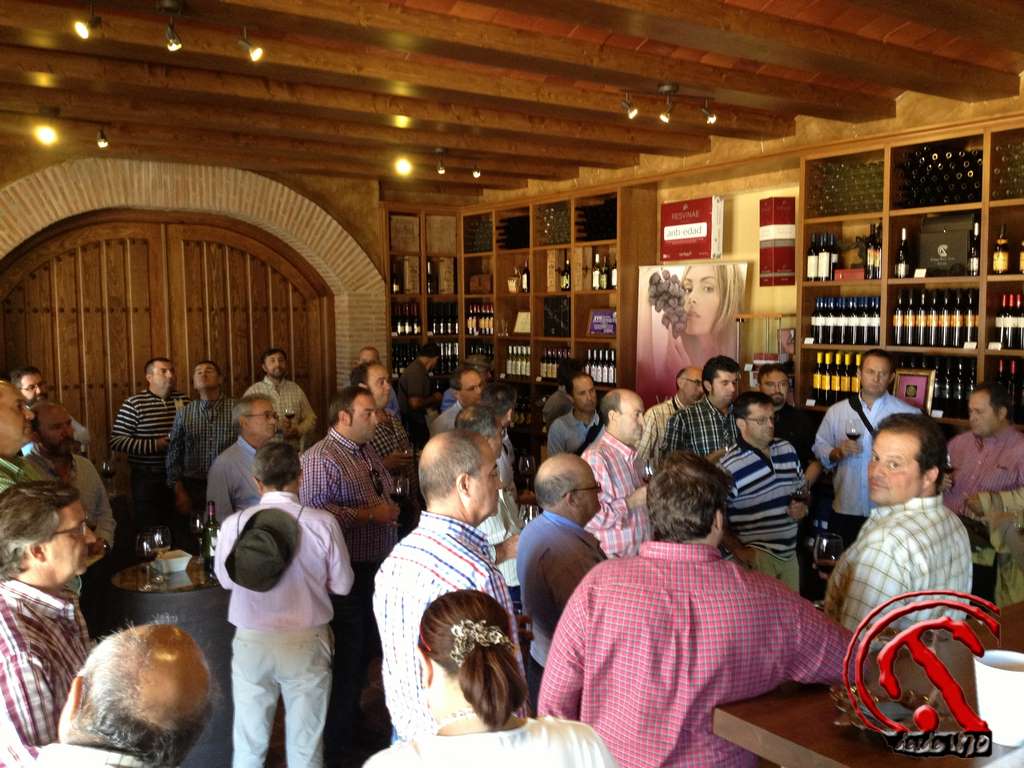 Wine is the only work of art that can be drunk